Updates:
7/22/04- Under Construction
3/23/04- more movie clips are being added to the site
3/25/04-Character info is being added
3/27/04- Coming Soon-Episode guides and season and movie summaries
Be sure to visit again and check the updates section because I will be adding things constantly. I finally have the shopping area up and running so if you want to visit it click
here
.
Just to give a quick note, if anyone did not know, Sailor Moon is on at 6:30am Monday thru Friday on UPN, but they only show season one and season two.
Thank you, and enjoy my site!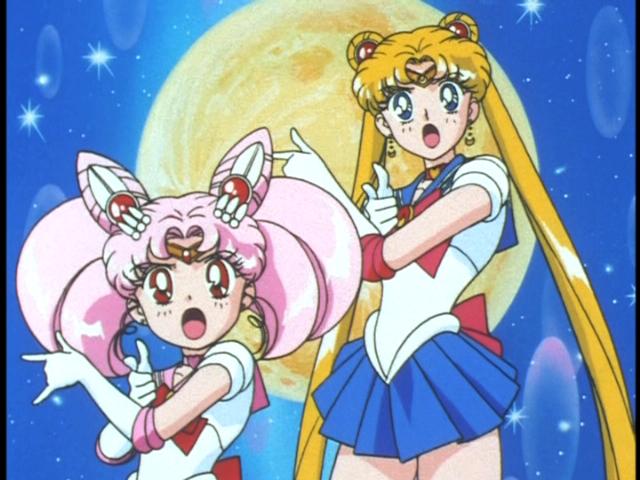 Come back and visit!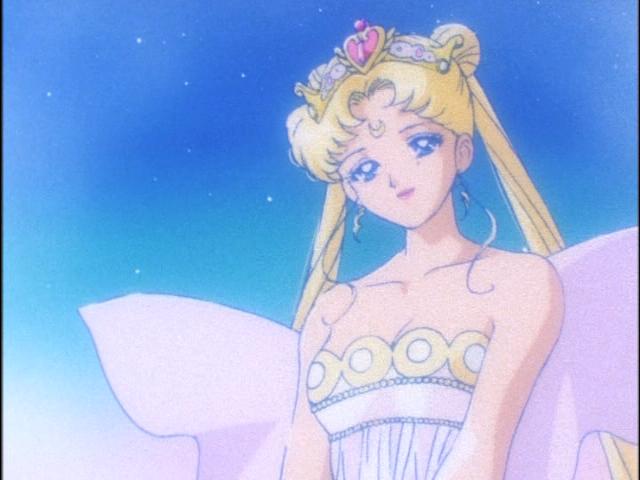 Neo-Queen Serenity
Welcome to Crystal Tokyo Shrine, in this site I include a photo gallery, information on the show, a show summary, mp3's, video clips and more. The site is is now undergoing MAJOR construction so please bare with me untill it is finished. If you think of anything else you wish to see on the site or if you find any broken links let me know here .
Enjoy the site, thanks!